Details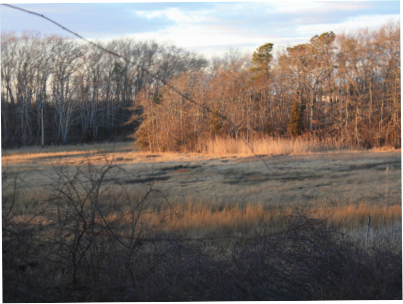 It has been a most amazing winter. Just over a week ago, I was painting en plein aire not far from the place where this photo was taken.
Today, on the other hand, I've spent my time recovering from a whole lot of snow shoveling yesterday.
I keep seeing this in my head with deep, warm pockets of colors in the negative shapes between the trees that will be the center of interest. It's hard to say when I will get it started...life is unexpectedly busy right now. This one isn't going to let go, though. It will be painted.
Details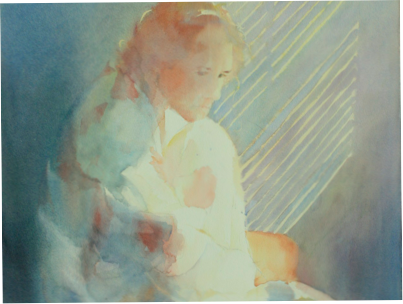 Hi, all. If you've been trying to find my website, it's been offline while I changed hosts. If you can read this, it means I've finally got things straightened out.
There's more, though. I'll be upgrading my operating software during this next week, and I don't know what kind of glitches I might have, so pray for me. I'm not sure to whom. Just pray.
Here's to a happy new year full of wonderful paintings and lots of learning!
K
Details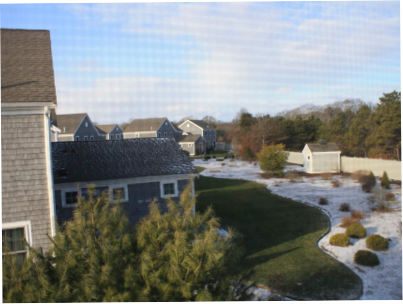 This is not a normal winter. Everyone from Boston to Provincetown says so. Here it is, December 18th, and we have just gotten our first snow here in Falmouth. All 1/64 of an inch of it.
Hey, I'm not complaining; we've had plenty to get used to for the last half year, so the reprieve has been welcome. I'm just kind of amazed. It actually felt good to look out the window and see a little white. There's a silly little non-committal breeze blowing random flakes around, the perfect day for Christmas tree decorating and painting.
I've finished one of my summer plein aire pieces, "Youth", and know I need to do more work to finish "Blue Moon" than I'd thought I would thanks to an excellent critique session last Friday, so I'm set for the day.
Joy and peace to all of you, and a wonderful week ahead.
K
Details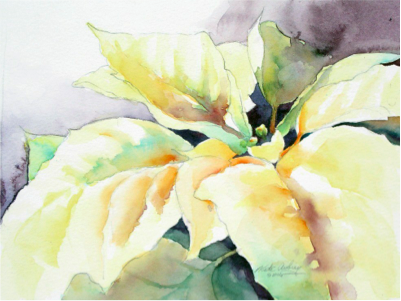 Well, the hustle and rush is done at last. The cards are sent; the gifts are mailed, and friends are duly missed. To all my past students, you have made a huge impact in my life. The gifts you have given me, the ways you have touched me cannot be numbered or even described. I would not be precisely who or where I am without you.
In these coming winter months, you will be with me in the quiet of my studio. Your gifts will come through my heart and out my hands onto the paper. You will be in all that I paint.
Thank you so very much for being you.
Merry Christmas,
Kate
Details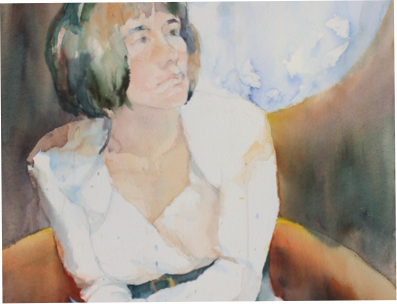 Good models are hard to find. Excellent models are downright rare, so finding an excellent model who connects with your muse is like a marine biologist finding a new pod of endangered whales. When you find one, it can spark a whole new series.
Which is what has happened. The young woman above is a local model and artist who is very good at what she does. I am so excited to have found her because when she and I are together, painting ideas spin off at an astonishing rate. With six paintings of her underway at the moment, I can safely say a series has been born.
I'll let you know more as things progress.
Well, I will if you can pry me out of my studio.